Bringing more than 50 years of training and experience in assisting people to attain what is important to them.
Offering a professional mediation service in Melbourne and in regional Victoria for assistance with disputes about: parenting and property settlement (FDR/family law); within workplaces; between neighbours; within families; between professionals and clients; between businesses.
Contact Daan to discuss the possibilities and advantages of mediation in your particular situation.
.
T: 0409 952 403

  LinkedIn profile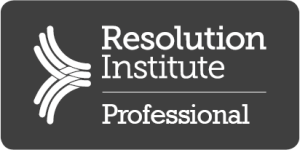 Bachelor of Laws (University of Melbourne)
Graduate Diploma in Family Dispute Resolution
Nationally Accredited Mediator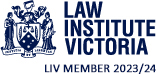 Accredited Family Dispute Resolution Practitioner
Member Resolution Institute
Member Law Institute of Victoria
An Australian legal practitioner within the meaning of the Legal Profession Uniform Law (Victoria)
Member of MPLA: Mornington Peninsula Lawyers Association